DynFAS MW Sugar concentration measurement through microwave systems
Now BMA offers, with the DynFAS ME, a high-tech measuring instrument based on microwave transmission.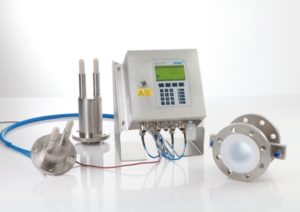 With this sensor, the Brix value is measured during the entire crystallization process, directly inside the tank and in real time. The use of this instrument in combination with the expertise of BMA engineers makes it possible to perfect the crystallization process until maximum efficiency is achieved.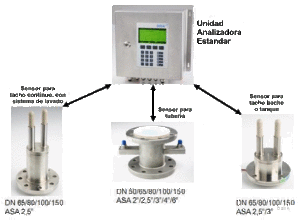 Benefits:
Reliable, exact measured value.
Simple calibration directly on the device (Not PC required).
Optimised crystallisation process, constant product quality and more effective centrifugal operation.
Graphic process generation.
Existing plants can be modernised step by step.
See Technical Catalog below: